The countdown for Ibiza 2017 has started and next summer is already epic!
Ibiza 2017 will be a summer of big changes with  many important news.
First of all -as we already said –  the season will be finally longer.
The party calendar will start  before (check, as an example, Music On & ANTS, and will finish later (check the dates of Solomun).
Let's talk about the big changes: as everybody knows, Space Ibiza closed, but the cult club of Pepe Rosellò will be replaced by Hï Ibiza. 
So, let's start for the new club: Hï Ibiza has already announced the opening party 2017, Sunday May 28th with a line up simply epic! Luciano, Apollonia, Andrea Oliva b2b Davide Squillace, Nic Fanciulli, Apollonia, Kolsch, Nic Fanciulli, Bas Ibellini, Matthias Tanzmann... so what do you want more ? (further info here).

Then Hï Ibiza has announced two important residencies, Black Coffee (that could be one of the protagonists of Ibiza 2017) every Saturday night (read here), and Martin Garrix Monday night (read here)! 

This is just the start of a long list of super guests and, even if we can't make advances… and as we already said  pay estreme attention to Thursday night.
Let's move  to Ushuaïa Ibiza, that  has revealed the first residencies.
First of all the opening party will take Saturday May 27th , and the line up is fantastic: as main guest Paul Kalkbrenner, then Andrea Oliva, davide Squillace b2b Martin Buttrich, Eats Everything, Francisco Allendes, Uner, Steve Lawler, Raul Rodriguez… ready for  the fireworks? Further info here.

 Still at Ushuaïa, ANTS  are confirmed every Satuday, starting June 3rd (more info here)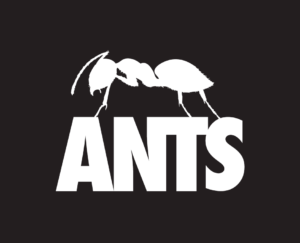 Martin Garrix will be back every Thursday Night, starting July 6th!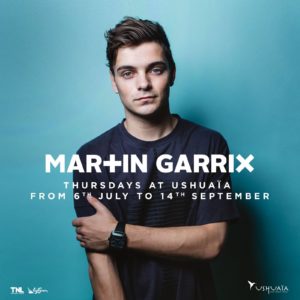 ANTS  also announced  two pre season parties, May 13th and 20th.   More details here.

Let's talk about the cult party Circoloco at Dc -10. The opening party is scheduled May 22nd, starting at 4 pm more details here.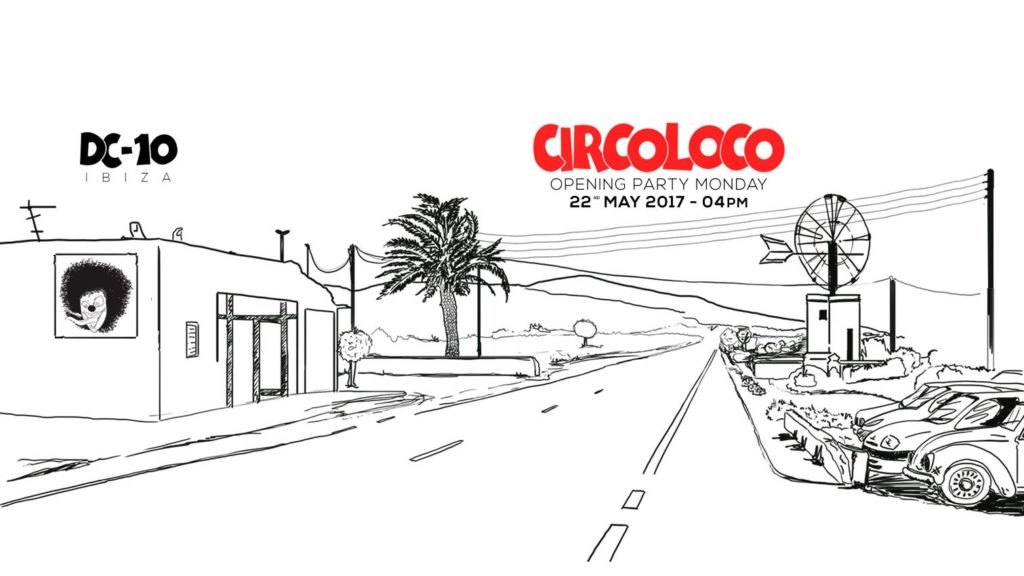 Chapter PACHA Ibiza: the club of the two cherries has confirmed Maceo Plex every Tuesday night (more details here).
The parties will take place every Tuesday night, starting May 30th till October 3rd.

Then,  Martin Solveig will play every Wednesday night, starting May 31st, till October 4th (more info here)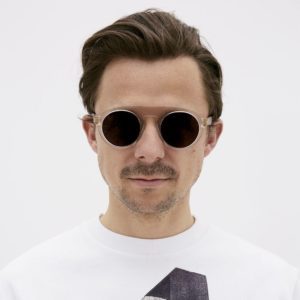 "King Mida" David Guetta will return  every Thursday night with his iconic party "F*** Me I'M Famous" .
Guetta will start  June 1st, more info here.
Then, also  SOLOMUN + 1 is back &  confirmed for  summer 2017, despite of all the rumors.
The opening party is scheduled   May 28th till October 15th, more info here.
In next weeks Pacha will reveal more parties, and prepare yourself for a  big surprise…
From Pacha to Amnesia: the opening party is scheduled Saturday May 27th, (more info here) and the first two  confirmed guests are  Jackmaster &  Patrick Topping…and now (UPDATE)…also Gorgon City were added to the line up!
Amnesia also presents a great new entry: El Row, every Saturday night, starting June 3rd.
Still Amnesia  confirmed "Papa" Sven Väth & the dream team of Cocoon every Monday, starting May 29th  (all the details here),  then TOGETHER every Tuesday night, starting June 6th (more info here) and the successful CREAM Ibiza, every Thursday, starting June 8th.
CREAM IBIZA will host the residency of the legendary FATBOY SLIM (click here for the dates).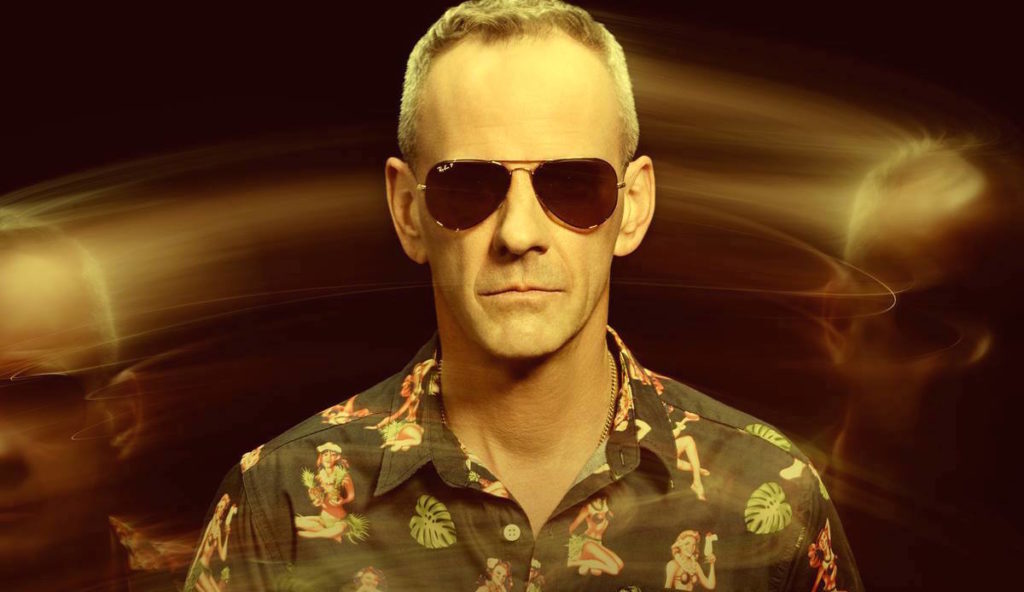 What about MUSIC ON?
Marco Carola and his crew will return every Friday night at Amnesia, despite several all the rumors,  as confirmed us Ernesto Senatore with an exclusive interview (read here).  
MUSIC ON revealed a big surprise, the residency will start, Friday, May 19TH. More info here.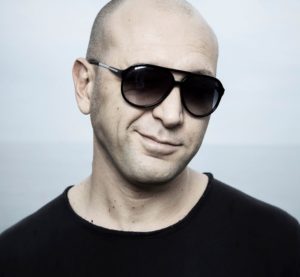 Privilege has many surprises in store, the first is  PURE CARL COX!  
King Carl will play on Tuesday July 11th and 18th. 
All the details here …stay tuned because of Privilege could reveal many surprise for summer 2017.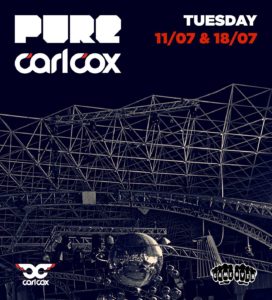 What about Heart Ibiza? The cult club of Marina Botafoch will open May 26th, more details here.

And now let's move to Eden: the club of San Antonio announced a great new entry:  Defected in the house.
Defected in the house  returns to Ibiza after one year of absence, every Sunday night, starting May 21st  (more info here).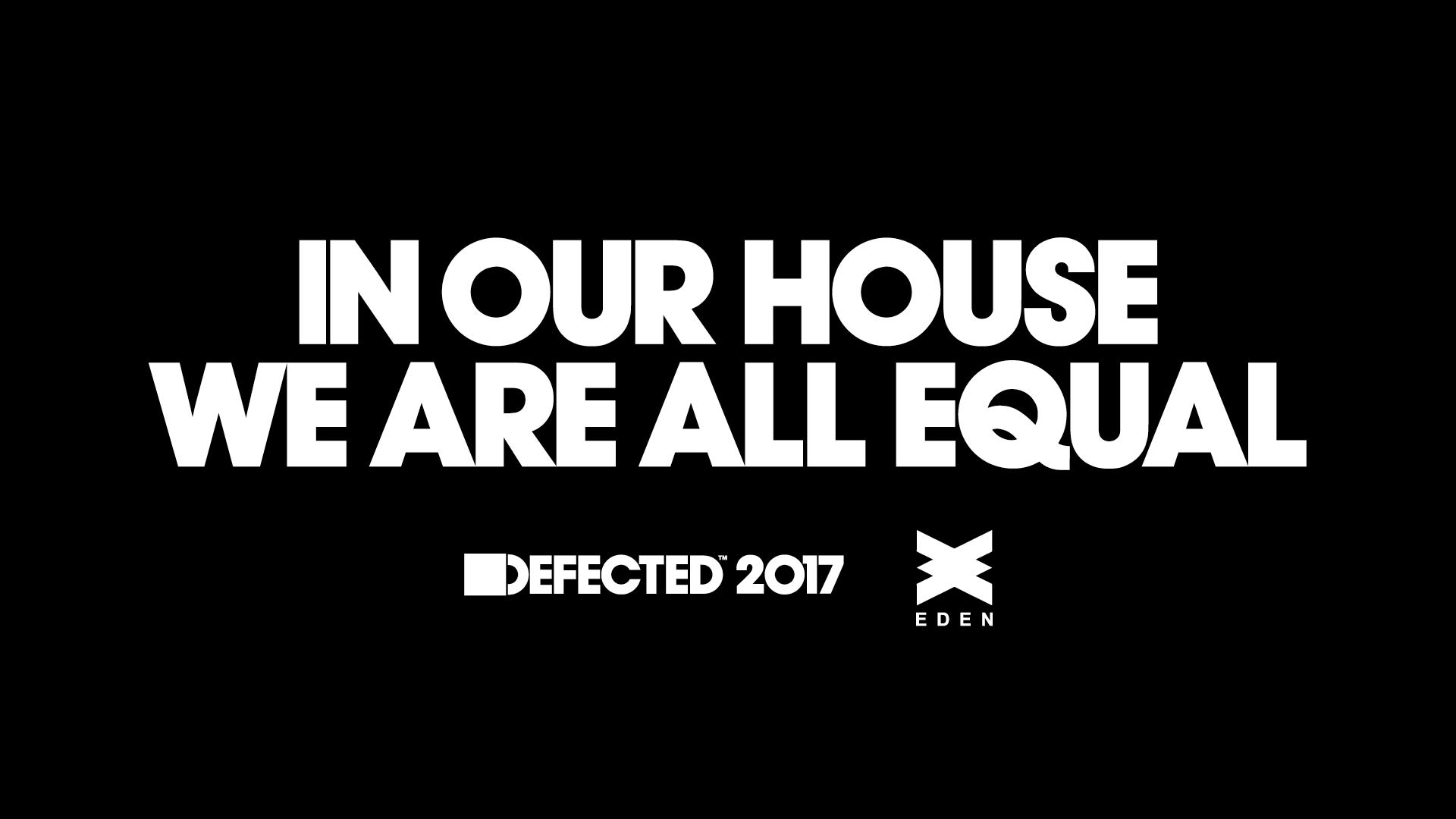 Eden presents  also AUDIO REHAB every Wednesday starting June 14th, more details  here and TROPICAL WONDERLAND every Saturday night (more details here).
Let's go to Ibiza Rocks, that  will host two exclusive pool parties of El Row, simply unmissable: all the details here.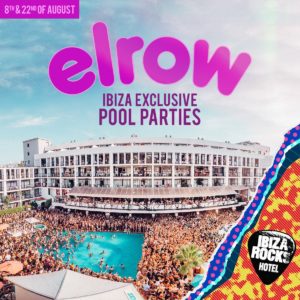 It's time to talk about  the cult Beach Club of Ibiza, Blue Marlin.
Blue Marlin Ibiza  has announced the  opening week end, April 28th, 29th, 30th. More info here.
From Blue Marlin to Sankeys, that hasn't yet revealed the line up. Actually the club of David Vincent has confirmed just  Unusual Suspects are already confirmed, every Thursday night, starting May 11th.
Unusual Suspects present also "Open Air"  events at Benimussa park, starting May 18th, more info here.
Then don't forget, IMS will be celebrated  since May 24th till may 26th, as all the years in Ibiza.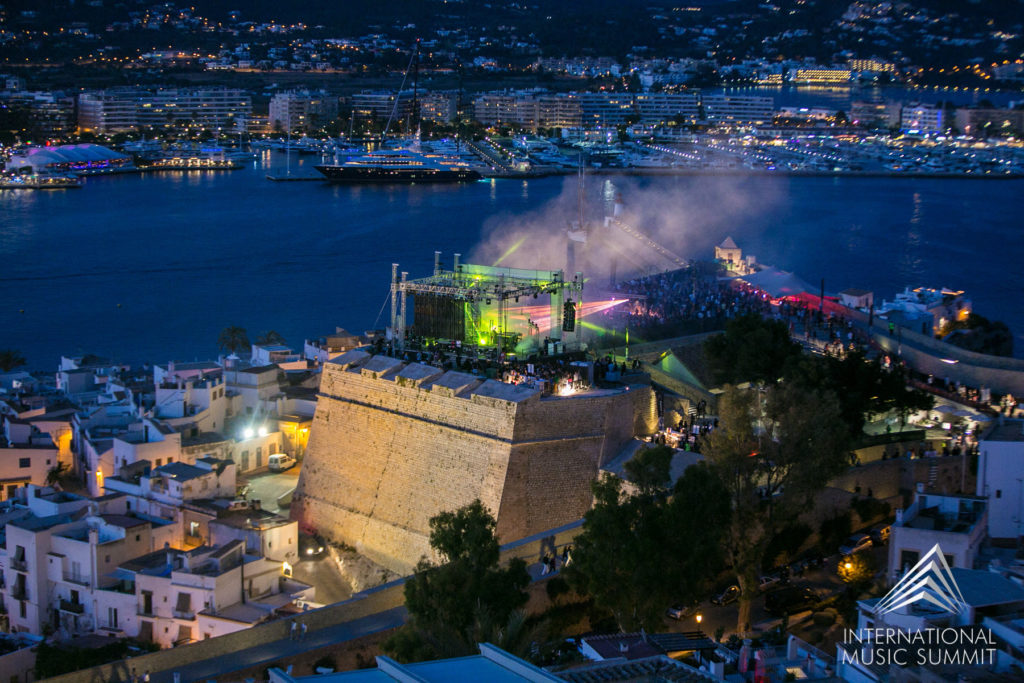 May 26th in Dalt Villa will play a top line up that included Maceo Plex, The Martinez Brothers, Dixon, Tale Of Us, Nicole Moudaber and many more (all the details here).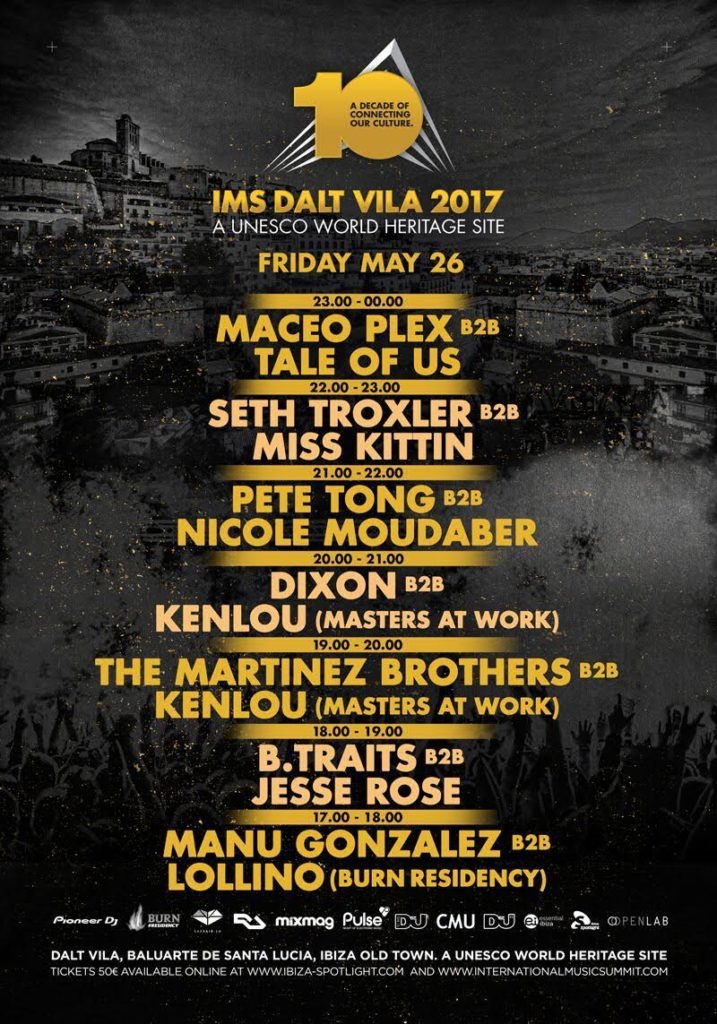 Next summer there will be hosted IBIZA GAY PRIDE  (June 14th  –  17th  more info here).
Also the Zoo Project has revealed some interesting surprises with two weekly parties… discover everything here.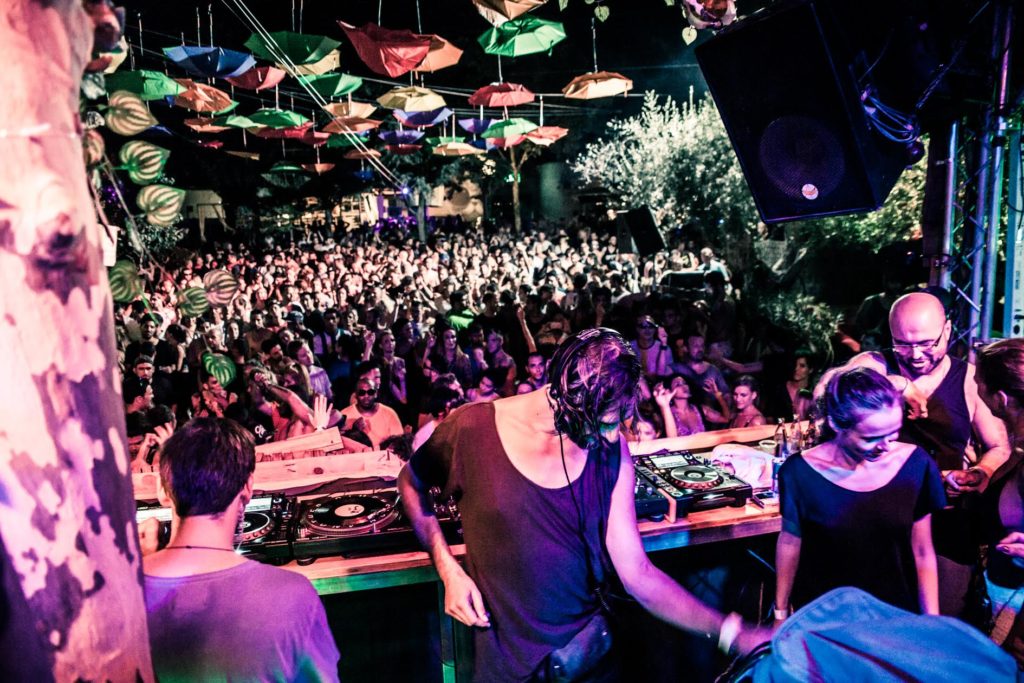 Stay tuned…  this is  just the first list of confirmed news, but… don't forget we have to talk about Luciano, Richie Hawtin, Joseph Capriati, Acid Sundays, Glitterbox,  Afterlife & Tale Of Us, Flower Power, Guy Gerber & Rumors, Steve Lawler, Jamie Jones & Paradise, WooMoon, Destino Ibiza the complete programs of Heart Ibiza, Hard Rock Hotel, Children of 80's…  then don't forget these words… "It's all about the music"… Then we have to discover what will happen with Cova Santa… so stay connected.
Don't worry, Ibiza by night, as usual, will inform daily will all the news.
Ready for an epic summer 2017 in Ibiza? 
Then, if you want   to know the updated  opening parties calendar of Ibiza 2017, click here.
P.s. don't forget… we love also  Formentera by night... especially  the cult location Tipic., that  will open May 20th (all the info here) and it's ready for a great summer… and has announced Cocoon Formentera (more details here)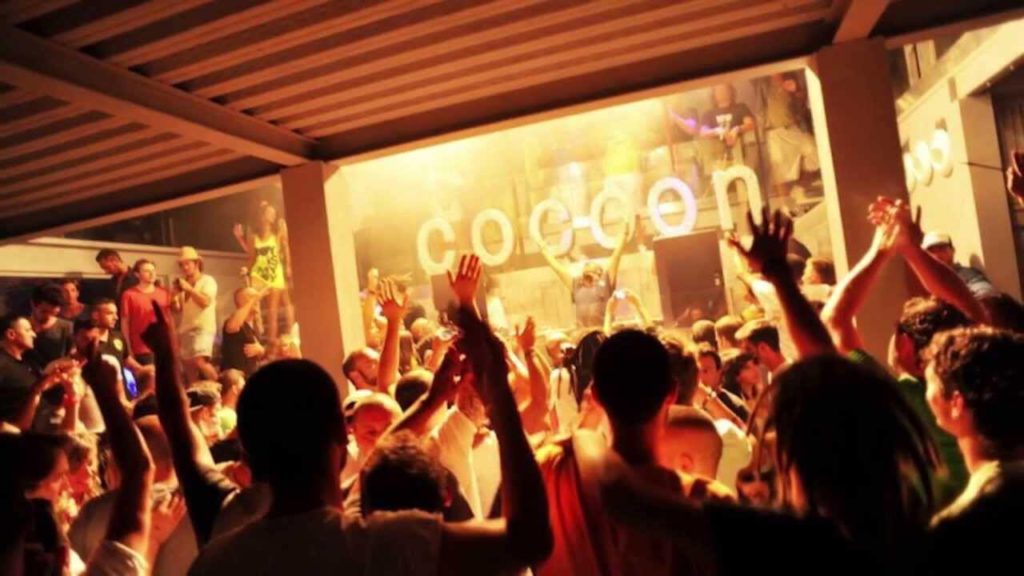 Thanks to Ushuaia Ibiza, Pacha Ibiza, Zoo Project,  & Music On for the cover picture & the pictures