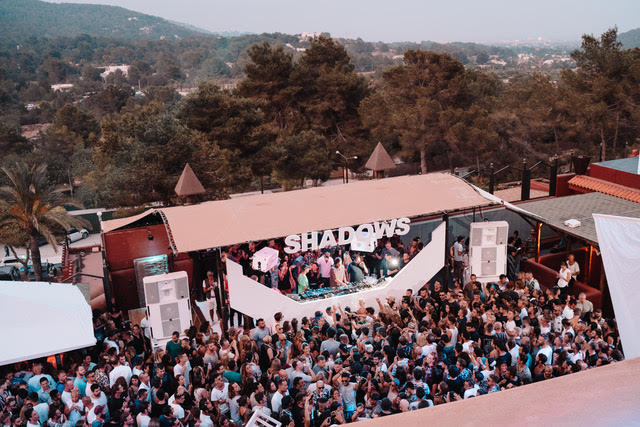 After a  season of the much talked about , Magdalena reveals that her final three Shadows parties will be headlined by Kittin, La Fleur, Andhim, Jennifer Cardini and Solomun amongst others.
The organizers said:"Magdalena is a leading light in the tech house world who came up with the Diynamic crew and was a core part of the team, helping to arrange events as well as DJing with the house label all over the world. Having stepped out on her own, she has touted Europe and debuted her Shadows party in Ibiza last summer. Returning again in 2019, she has curated a fantastic season of events at the iconic and carefree Cova Santa and all for free. Each party has transformed the club with moody lights that match the time of day and really sink you into the party, with things rolling for 12 hours from 6pm until 6am. "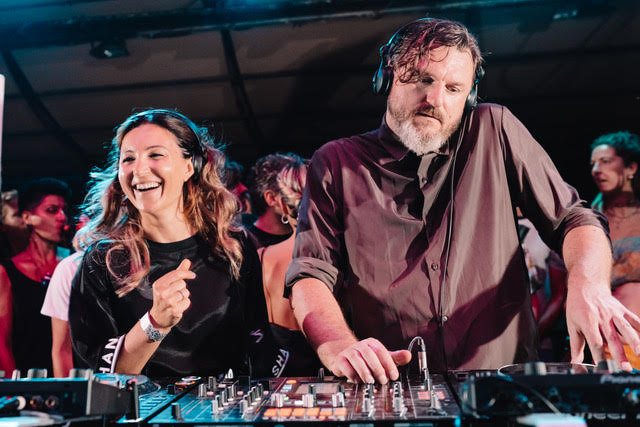 On Friday August 30th, Magdalena will be joined by  Miss Kittin and Watergate associate LA Fleur as well as Bog, while September 6th finds Andhim serves up his take on tech house alongside another electro pioneer in the form of Jennifer Cardini, plus Mathias Schober and Anna Tur. Last of all is a very special party that finds Magdalena and fellow Ibiza icon Solomun play what is sure to be an unmissable set.
Line ups:
Friday 30th
Magdalena, Kittin, La Fleur, Bog
Friday 6th Sept
Magdalena, Andhim, Jennifer Cardini, Anna Tur, Mathias Schober
Friday 13th Sept
Magdalena & Solomun