Today we move to London by night… for a special event!
Acid house pioneer Danny Rampling has announced plans for a very special anniversary party to celebrate 30 years of the revolutionary club Shoom, taking place on Friday 8th December at London's Pulse club (also known as Bankside Vaults) in SE1 – close to the same hallowed ground where the pioneering brand was once born.
Inspired by the now legendary trip to Ibiza in the Summer of '87, Rampling founded Shoom in a bid to re-create the hedonistic experience found on the White Isle and took over an intimate 300 capacity basement fitness centre venue at 56-58 Crown House Southwark for its very first club night on December 5th that same year. Marketed with a simple smiley face logo – now rave culture's most ubiquitous symbol – and a music policy that's reputation quickly retained a tight grip on the DJs and clubs of London, Manchester, and beyond, Shoom seemingly changed the face of youth culture and the house music scene forever.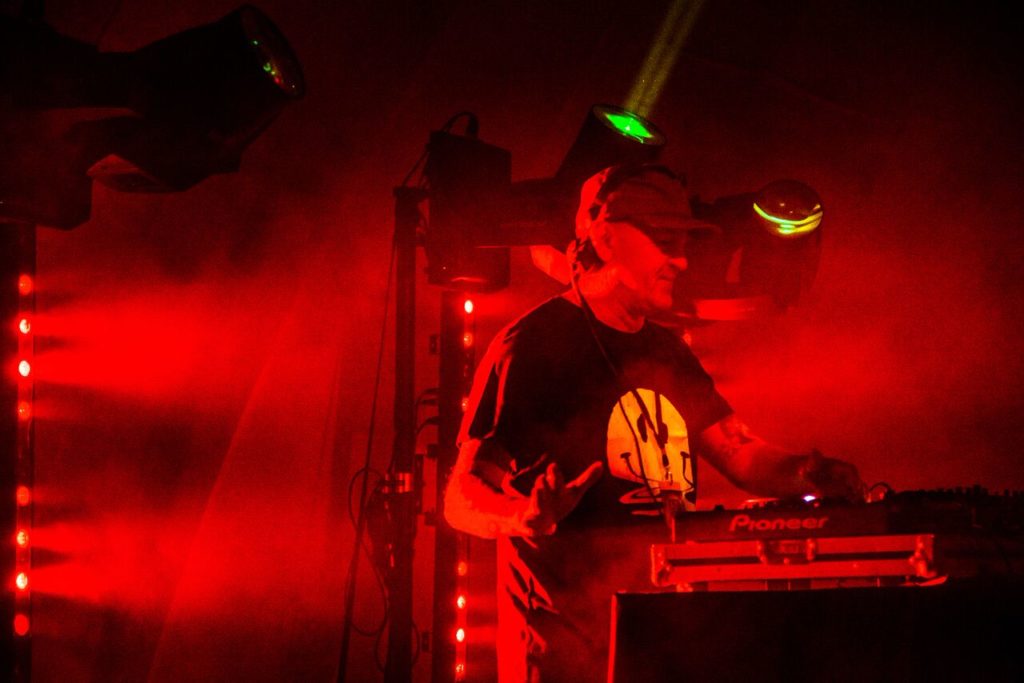 With Shoom's anniversary party taking place almost exactly three decades to the day later, the club and Danny Rampling's influence on the scene is still being felt in everything from fashion to film, to interior design. To mark the occasion, the event will see a range of genre pioneers as well as emerging talent join Rampling for one night of revelry – including Shoom resident Pete Heller and Boy's Own co-founder Terry Farley, while alternative drag artist and host of Glastonbury's Block9 arena Jonny Woo will compère. Matthew B is confirmed to play under his Bushwacka! moniker, plus one of the UK's most innovative techno artists, Saytek, will perform live. Also confirmed is DJ, producer and vocalist, Josh Caffe who has become renowned for his distinct live sets and fusion of ghetto house and techno, as well as fast rising techno DJ/ producer ILONA ahead of her new music video and debut E.P release entitled "Keeping Me Awake', and Dublin native CiCi, who plays regularly at Luciano's Vagabundos night in Ibiza and Yousef's Circus events.
A club truly at the heart of the acid house revolution, Shoom's 30th milestone party is one not to be missed. To coincide with the event, the brand has also partnered with 1990's streetwear pioneer Daniel Poole for an exclusive run of dp x Shoom T-shirts, having relaunched last year after a 10 year hiatus. The go-to designer for partygoers and ravers alike, dp has executed original collabs with Spiral Tribe, Ministry of Sound, The End, PlayStation, the Star Trek franchise and many more, and perfectly embodies Shoom's enduring cultural influence.
This is the official poster!
Venue address: Pulse, Bankside Vaults, No 1 Invicta Plaza, South Bank, SE1, London.
Text by: Liberty Spinks