Tonight Pacha Ibiza has announced another important return for Summer 2015!
Solomun will be back, from May 24th till October 4th every Sunday night!
The party "Solomun + 1", that scored the third year of residency at Pacha, has been one of the most interesting event of the last two summers in Ibiza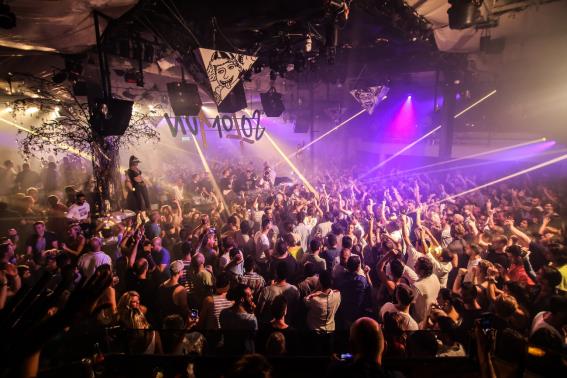 Solomun played a sound absolutely innovative, and also this year he will present a special guest every week!
Soon we will know the line ups, and we will update you, but start to save the date, because of Sunday night in Ibiza for 20 weeks will be under the sign of Solomun!
And Pacha Ibiza, after David Guetta Thursday night, after Bob Sinclair Saturday night at Pure Pacha, after Steve Aoki Monday night, has revealed four parties…but we are very curious to know who will be the new entry of summer 2015…stay tuned that soon Ibiza by night will inform you. A
nd prepare yourself for a great summer 2015 in ibiza!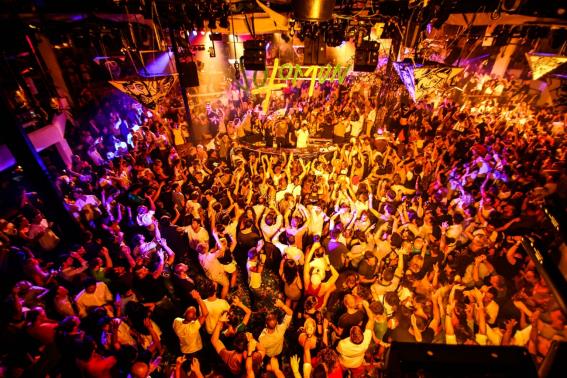 Tickets at pacha are already available at: www.pachatickets.com
Many thanks to Rafa de Siria and to Pacha's press office for these pictures.
Related links:
Pacha Ibiza announces Steve Aoki every monday night for summer 2015!
Pacha Ibiza announces David Guetta for summer 2015: F*** me I'm famous is back!
Pacha Ibiza announces "Pure Pacha" every Saturday night for summer 2015 with Bob Sinclar as main protagonist!