Today Pacha Ibiza has announced another great party for summer 2015: Steve Aoki, after the great success of summer 2014, will return for a second season of Aoki's  playhouse!
But the big new for summer 2015 is that Steve Aoki will has moved, starting from May 25th till September 28th to Monday night (in summer 2014 Aoki played every Wednesday).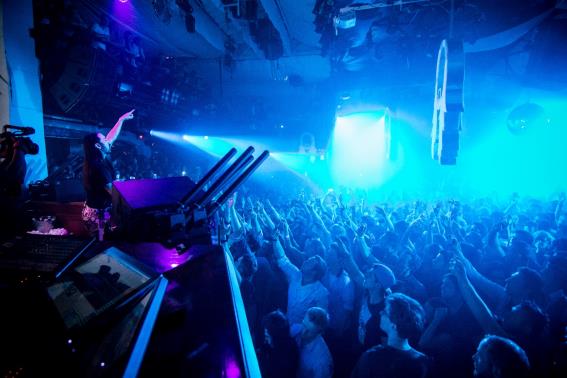 So prepare yourself for a Monday night with  flying cakes and all many other  "special effects" and guests, because of a  great Dj and performer as Steve Aoki has still many surprises in store.
Tickets are already available at: www.pachatickets.com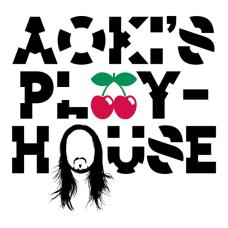 Ibiza by night will update you with all the news and line ups of Aoki's playhouse…and be ready for a great summer!  And, after the announcements of  David Guetta  and Bob Sinclar, Pacha is revealing step by step all the guest for next season…and the question is… who will be the new  name that will play on Tuesday or Wednesday night?
A big name is circulationg since months, but we will communicate  it just when it will be confirmed…but it could be a great return 😉 !!!
Stay tuned! And thanks to Rafa De Siria and Pacha media team for the picture.
Related articles:
Pacha Ibiza announces David Guetta for summer 2015: F*** me I'm famous is back!
Pacha Ibiza announces "Pure Pacha" every Saturday night for summer 2015 with Bob Sinclar as main protagonist!