Dear friends,
are you ready for a great tuesday in Ibiza? Let's start!
The Space
Tonight at The space will play the legend: Carl Cox! And the program also includes Just Be, Umek, Yousef, Nic Fanciulli, Tim Green… This is the poster of the event!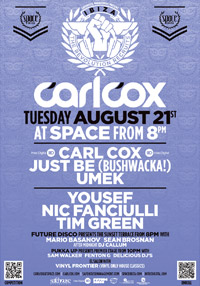 Amnesia
Amnesia presents… "Together" ..with a great line-up… Chase and Status Dj Set, Mar-T, Nero, ANnie Mac…benny Benassi as special guest and more…this is the program of an amazing night!

Privilege
Privilege presents:"Staying alive..the party" an intriguing party to discover…this is the complete program!!!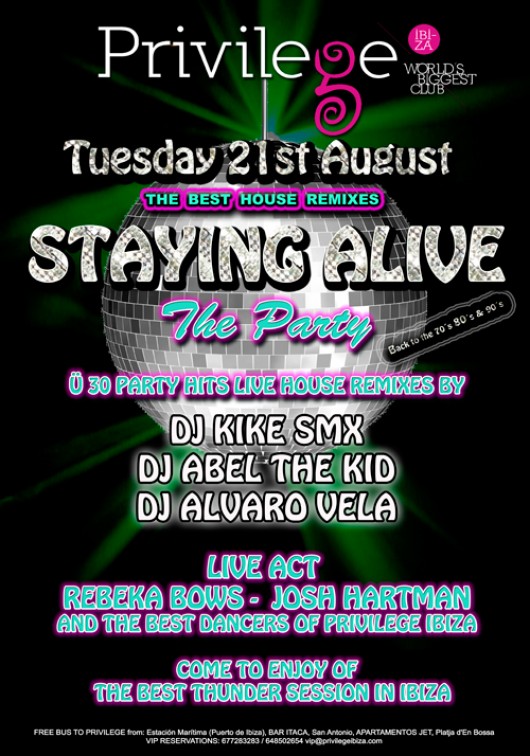 Nassau Beach
Nassau beach presents..from 13,00 till 20,00 Dazzla Ding1 Tha Australian Dj will play his set also with performances and shows… In a class place.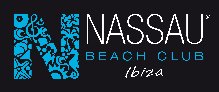 Bora Bora
Today at 16,30 Bora Bora presents Cristian Varela's birthday, also with Mauro Picotto, Alvaro Martin and more… this is the program…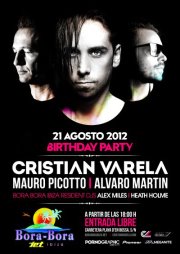 La plage presents "Avalanche..Minimal odyssey"…this is the program!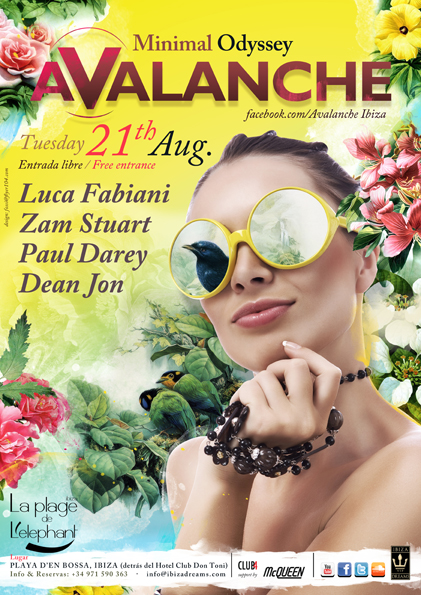 Ocean drive hotel
From 20,00 till 1,00 a.m. a cool event! Look'up manana… Organized by Daniela Biagetti, Sylvia Operè, Carlos Jurado Guzman and Diego Demitoff… with the sound of Monica Mira! In one of the most panoramic locations of Ibiza!

Bubbles
Benedicte Gauthier and Fernando Pablo Link presents: "No guest list tonight", from 23,45 till 6,00 in one of the the cult clubs of Ibiza! Free entry!
During the night will play as Dj Sylvia Opere and IDONTLIKEDJ!..An event not to miss to discover the unexpected Ibiza by night…
 So dear friends, have fun and see you tomorrow!