Dear friends,
Let' start a new week! This week will be very rich of events so…ready?
Today
Daytime Ushuaia
Ushuaia presents FXXX Me I'm Famous, from 17,00 till midnight, with the music of Nervo, Afrojack and David Guetta.
This is the complete program!

DC 10
Dc 10 presents ths show of monday! Circo Loco, from 16,30… And this is the poster and the line up!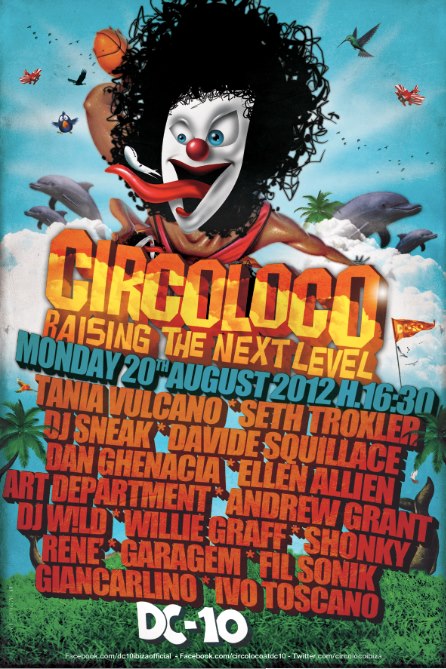 Plastik
On the beach of Plastik from 16,00 till night "No Logik jays records", free entry: during the day sets of Daniele Petronelli, Gaty Lopez, Natalino Nunes, Gee Van D, Olli Odd, and Schubert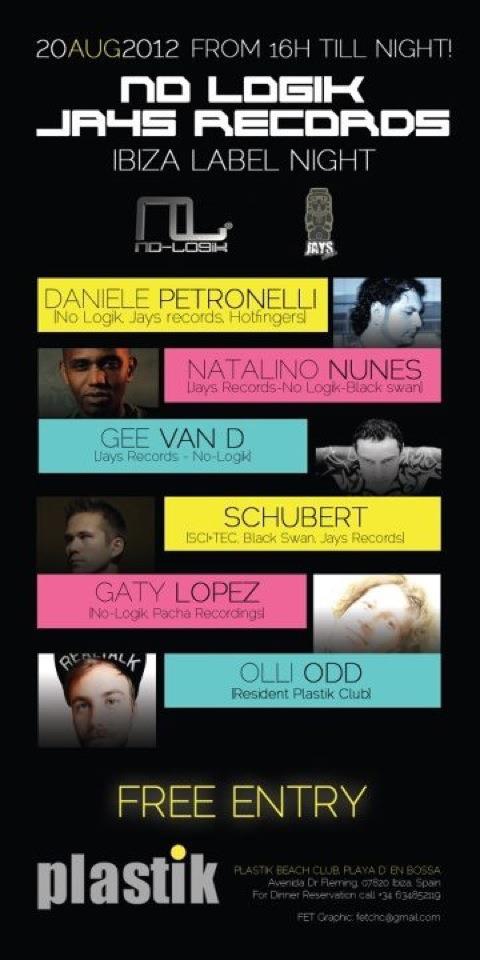 By Night
 Amnesia
Amnesia presents: Cocoon…and tonight will play Adam Beyer, Kaden + Stefanik B2B, Sven Vath all night long plus bendit and Sergio Live..are you ready for a great night? This is the poster of the night… For more informations www.amnesia.es

Space
Space presents: Ibiza calling, with Roger Sanchez, Juanjo Martin,Camilo Franco and more! Another excellent appointment for the clubbers! This is the complete program of the night!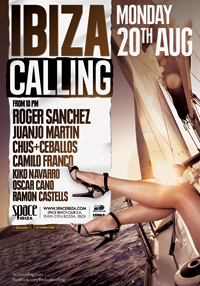 Privilege Privilege presents: A state of trance, with Armin Van Buuren, Paul Oakenfold, Simon Patterson, First State and more…this is the poster of the night!

So dear friends, have a great Monday, and see you tomorrow!