Together Ibiza is once again primed to return to Ibiza for its 9th summer-long season.
The  parties will play out from Tuesday 4th June to Tuesday 17th September each and every week at  Amnesia.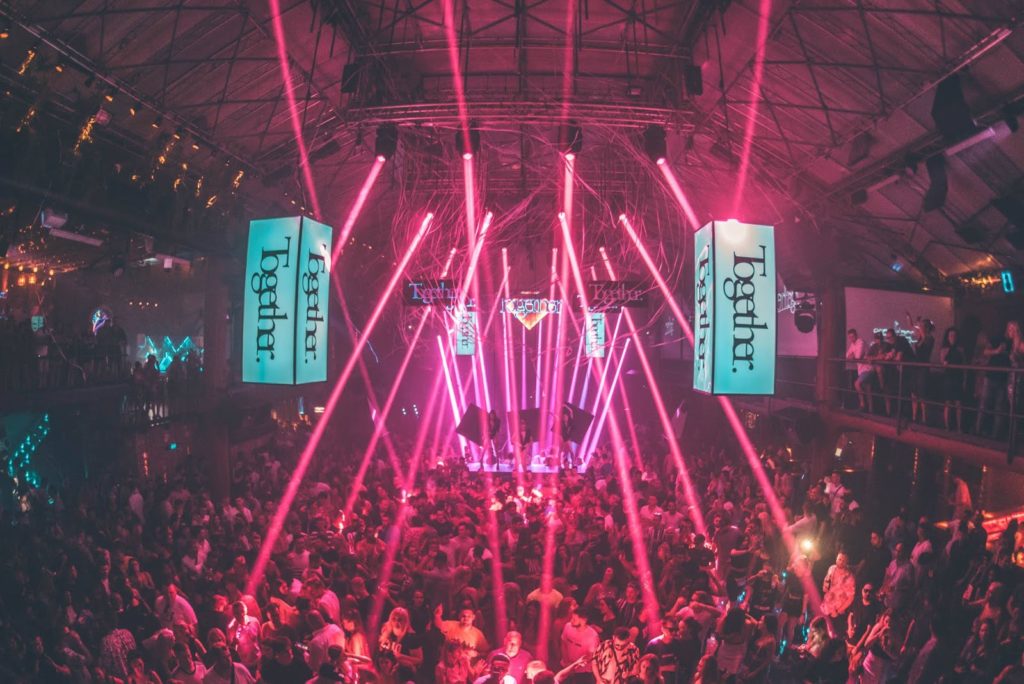 The organizers said:"Ibiza is filled with house and techno nights, but none focus on the bass heavy end of things with as much taste and precision as Together. It has become synonymous with the biggest DJs and live acts, for exclusive sets and special back to backs that no other club can offer. As well as in Ibiza, the brand has held sold out shows in London's most prestigious venues, hosted main stage festivals and added an off-Sonar party to the calendar in the last year, which proves it is a scene-leading night.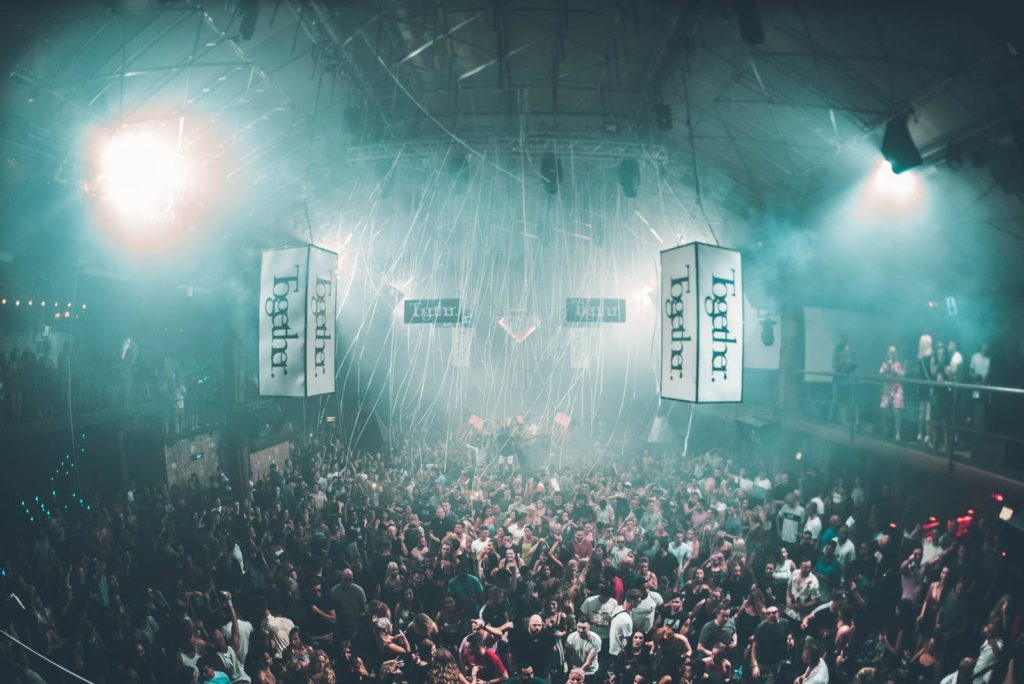 2019 will see the world famous brand hone in once more on putting on parties of the highest quality, with residences at London's Ministry of Sound and 02 Academy Brixton. This summer will see bass heavyweights take over the main room and for the first time ever, will be presenting a host of one off showcases on the Terrace, which will be revealed in due course."
And  the team behind the night said:"Our nine years on the island have been a true adventure, bringing a sound to the island that is going against the norm but we have thoroughly enjoyed the challenge. The summer of 2019 will see us embark on arguably our most ambitious season yet and we can't wait to reveal what we have in store for you"
Stay tuned, because of Ibiza by night will update you with 2019 line up very soon!