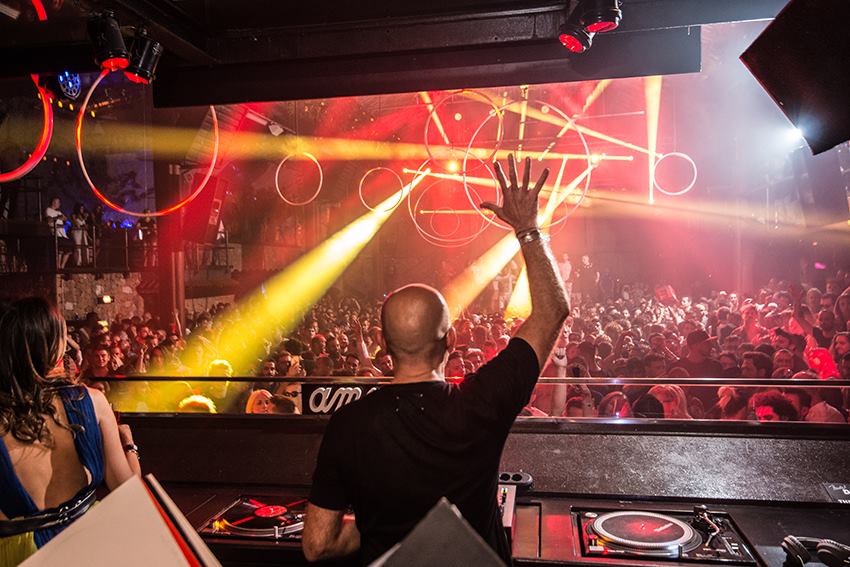 Monday, October 2nd, Cocoon will celebrate the "Grand closing" at Amnesia Ibiza.
The line up,  leaded by Papa Sven will include  Dj Koze & Henrik Schwarz live in the terrace, then  Adam Beyer, Ilario Alicante & Dana Ruh in the club.
If you are in Ibiza, don't miss this closing party, and thanks to Sven & Cocoon's team for bringing in Ibiza excellent music also in summer 2017.
Here you have the official poster! Further info here.