This week Ibiza by night radio show is happy to announce the return of Franco Moiraghi!
Franco Moiraghi is and Italian dj and producer that plays in Ibiza since more than 25 years  and has played in some of the most important locations worldwide (Ministry of Sound, Pacha, just to mention a couple) and since many years has in Ibiza the resicency at Cipriani Ibiza and at Sa Trinxa!
Franco (in the picture below)  realized  a special set for Ibiza by night radio show, that will be broadcasted next Saturday 23rd of January from 8,00 pm till 9,00 pm (Spanish time)on www.ibizaliveradio.com, the web station founded and directed by our dear Miss Luna!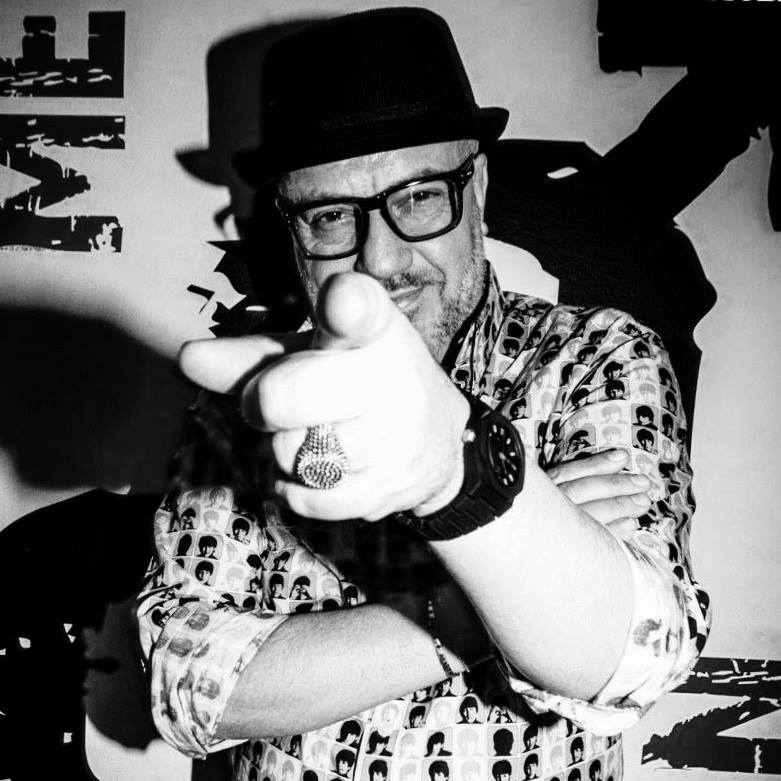 And next Saturday there will be also some surprises, as said Moiraghi: "I am absolutely happy to start the year with the family of Ibiza Live radio, this is my 2016 first radio set and there will be also a special surprise dedicated to the memory of David Bowie, and artist that i had the privilege to know and that still loved".
And there is a more news: Franco will play next week in Rome and will bring Ibiza's sound over there, also with our friend Viktor Martini: here you have the official poster! Stay tuned, soon we'll talk about it. And also, don't forget, next guests scheduled for Ibiza by night radio show are Lorenzo Calvio, Gaty Lopez, Lorenzo Fassi, Frak Storm that   will play soon with us, plus also an elegant and mysterious lady…so stay tuned!