Dear friends, after a great tuesday (amazing show of Carl Cox and Fatboy slim at Space)…are you ready for a great wednesday? Here you have some suggestions…
The event
Amnesia 
Amnesia presents: La Troya... presents… BACHANAL …an amazing and trasgressive show with Dj Boy George, Mmarc and Vedo! Are you ready for an unforgettable night? Here is the poster, and for further details www.amnesia.es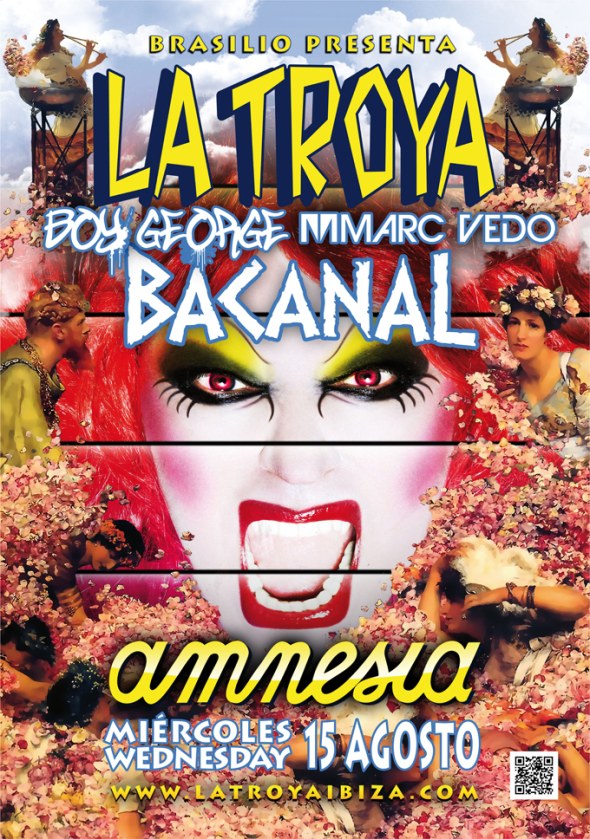 Daytime
Ushuaia beach Hotel
Swedish house mafia is back! Today will play Sebastian Ingresso plus friends…This is the complete program of the top daily party!!!!

Nassau beach presents: Music and fashion with Dj Andy Piper, from 13,00 till 20,00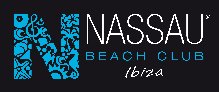 Blue Marlin Blue Marlin presents: music and more with Vidal Rodriguez!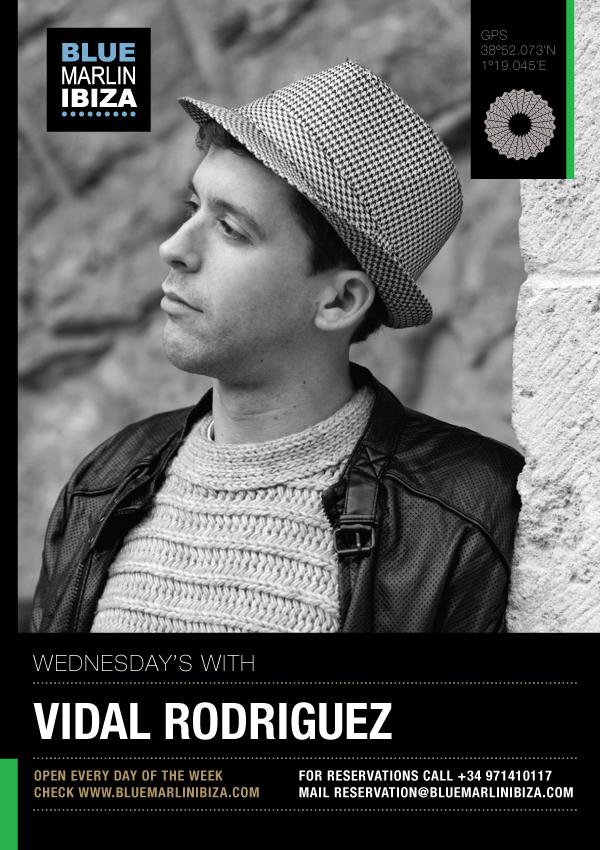 By night Space presents: Be…Toolroom knights, with Forza, Stefano Noferini, mark Knight and more….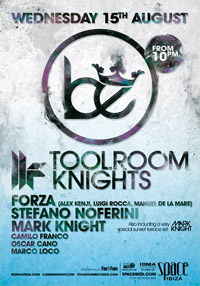 Privilege presents:
Redfoo….a night rich of surprises…this is the poster…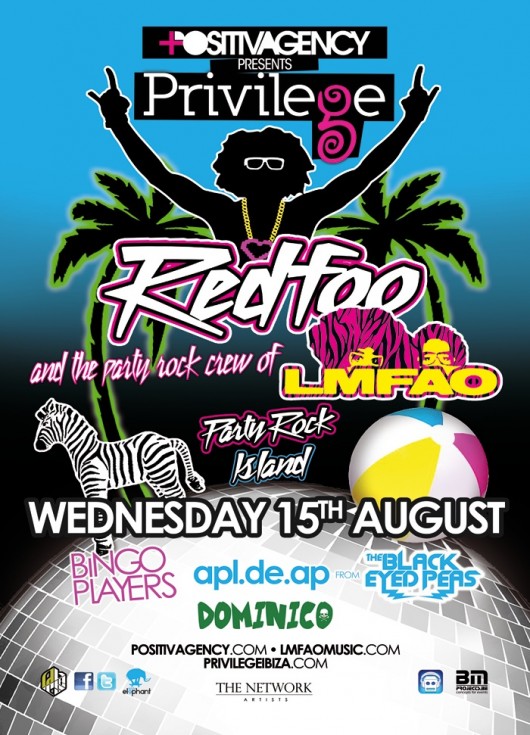 This is a list of suggestions for wednesday… and now…Save the date…in 3 days Marco Carola will be back all night long at Amnesia with music on!  This is the complete program! And I'll talk soon again about it!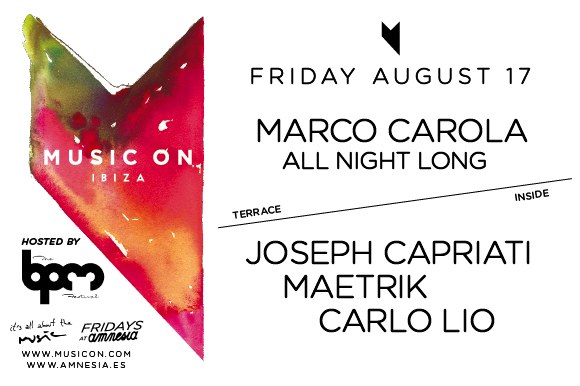 Have fun!