This is a selected list of free parties in Ibiza.
This page is constantly updated, if you have events to share please send to: info@ibizamedia.net, Christine & Federico will attend you.
Saturday, May 20th
La Belle Ibiza

Sankeys Sabados. Free entry for residents!

Sunday, May 21st, Blue Marlin Ibiza
Tuesday May 23rd
Blue Marlin ibiza presents Tom Crane.
Tantra (Playa D'En Bossa) Marco Lys, Chris Geka & Mark Storie!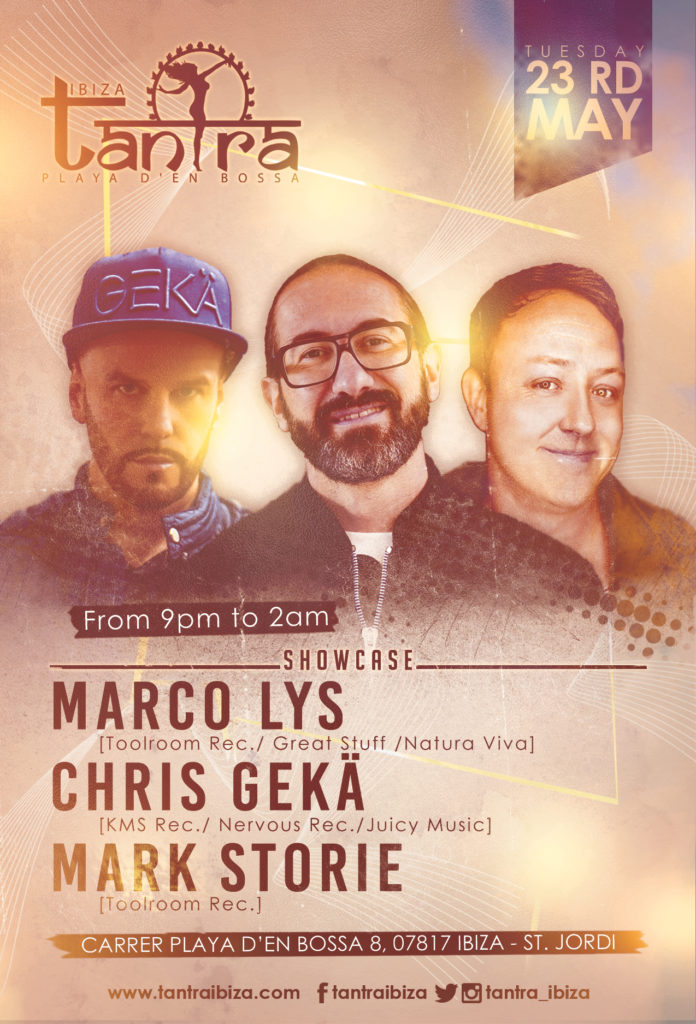 Wednesday, May 24th Blue Marlin Ibiza

Thursday, May 25th
Tantra: welcome to the family, with Ibiza Live radio…Miss Luna & the family!
Thursday, May 25th, Bora Bora ibiza!
Friday, May 26th,
Sa Trinxa : Franco Moiraghi is back every Friday & Sunday!
Ashram Ibiza!